DIARY OF A CLOTHESHORSE
Described as the Reuters of fashion .... in many cases you'll see it and or read it here first
Thursday, 23 November 2017
Posted by Leroy Dawkins
at 03:59
0 comments


Wednesday, 22 November 2017
I don't rate Kaia Gerber or any fastrack models to be exact because 24 years doing it walking shows being told I was ugly and now being told I'm old but I never gave up but for some reason I love this campaign by Marc Jacobs I think it's more to do with the music but well executed ....


If you don't know what a fastrack model is ... it's not only in the modelling world it's all over the fashion world because it's the easiest place to get on the ladder but it's people who use their parents name to get places ..... at least in my generation we worked to proved ourselves ..... ie Caroline Stanbury, Caroline Flemming, Tamara Mellon Nee Yeardie ......



But that said and done I paid my dues and now believe black people just can't get a break! I was mistaken for a drug dealer the other day because I was wearing nice jewellery and Dolce!!!! I have never used my multimillionaire father's name for anything .... but the skin you can't change it!


Good luck to them but what about the underdog? these rich kids are taking jobs from people who studied for it and crave it!

one word Dolce .....





Posted by Leroy Dawkins
at 04:28
0 comments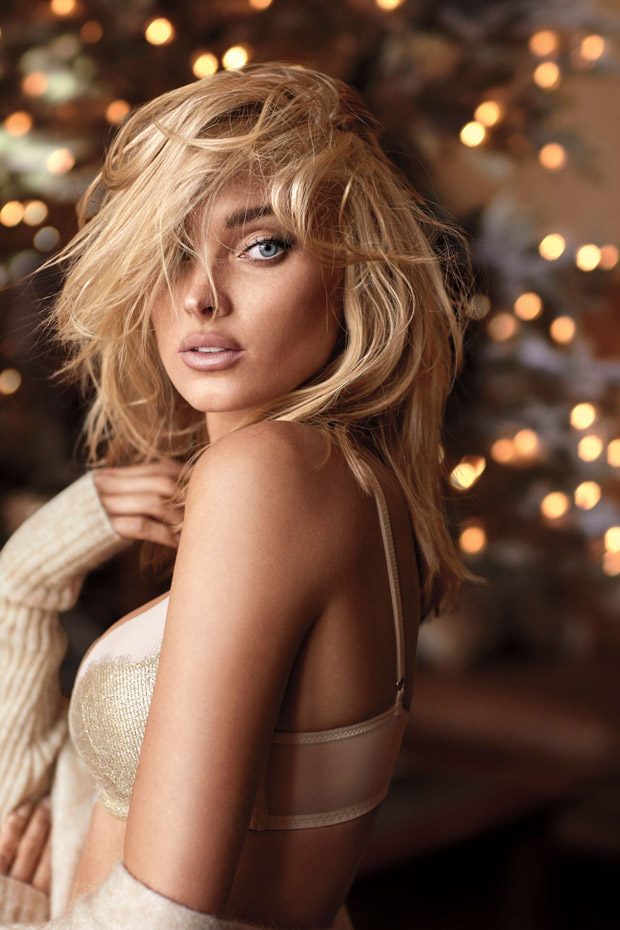 Great to see there's a mix of lingerie in this campaign not just the stuff that normally is shown so when your husband goes in to buy you some for Christmas he believes you will become a Victoria model with wings ...... real underwear her for all women ....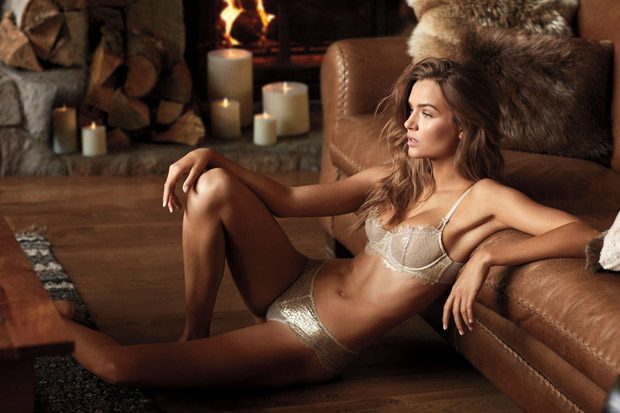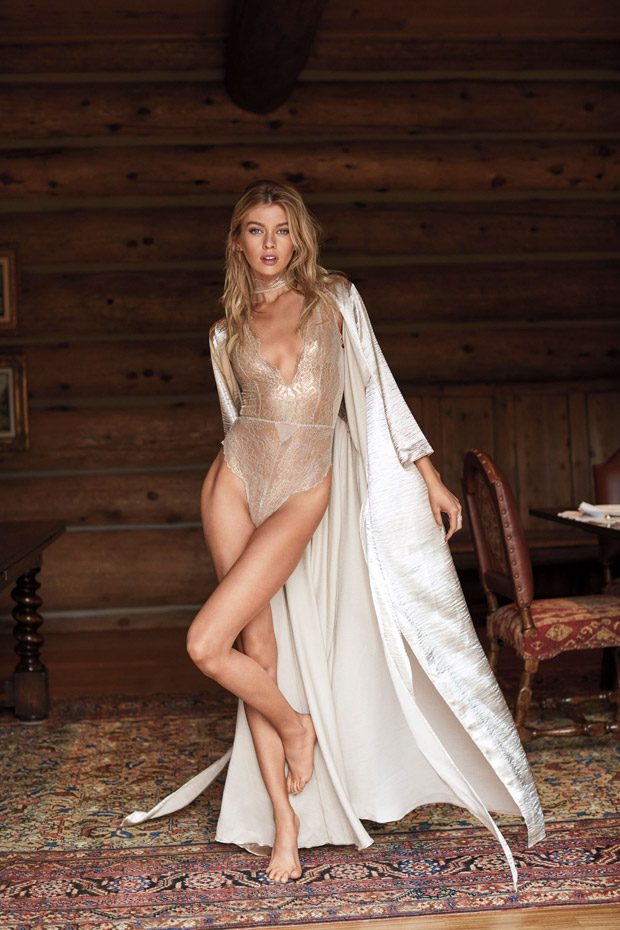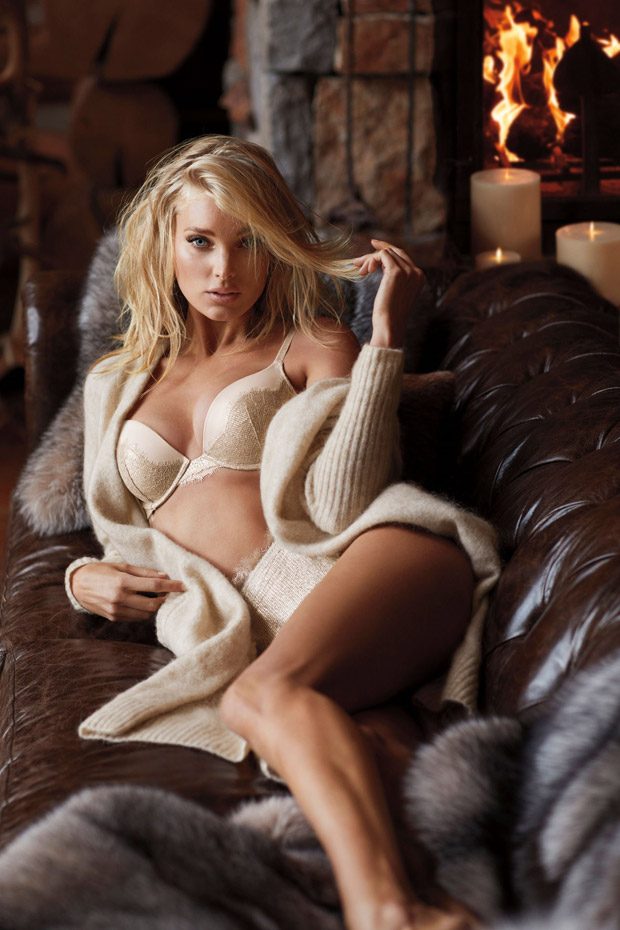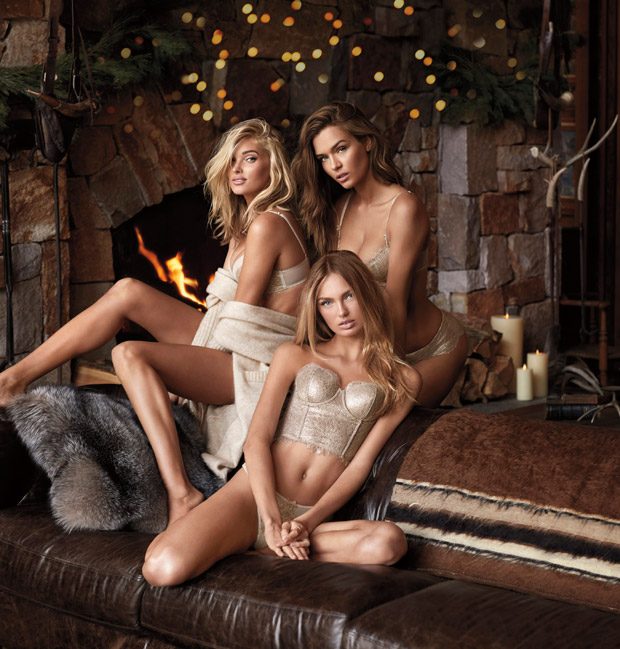 Posted by Leroy Dawkins
at 03:05
0 comments


Here's a few pictures from the cover and spread I will update once I have the full spread but ...... it's a hot spread and as you know I don't say that often .....
Posted by Leroy Dawkins
at 02:55
0 comments